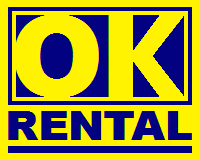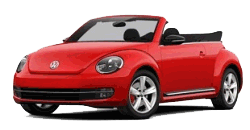 Rental Prices of Cars
We offer a great variety of last years cars equipped with the latest technology, to meet all your demands: small or bigger cars, with air-conditioning, with music system, with open top, 4x4 off-road jeeps, cabriolets, luxurious SUVs and mini busses for the whole family. And all these with the lowest rates and the best rental conditions.

Special Offers

Cars & Prices

Services

Terms of Reservation

Reservations

Contact us

A Tour in Crete

General Information
powered by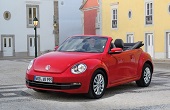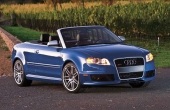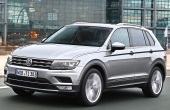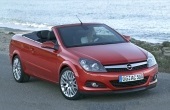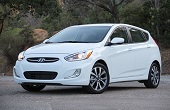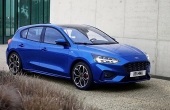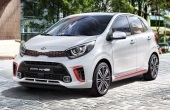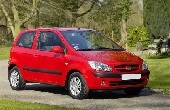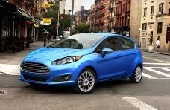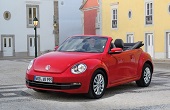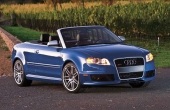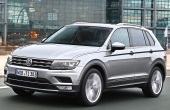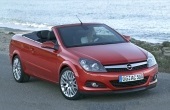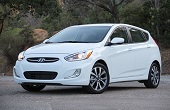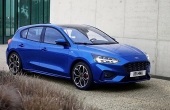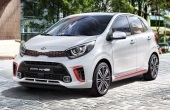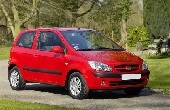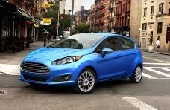 ALL PRICES BELOW ARE FINAL PRICES INCLUDING ALL TAXES, UNLIMITED KILOMETERS
AND MANY RENTAL SERVICES FOR FREE.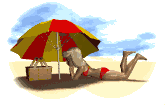 ALL PRICES ABOVE ARE IN EURO (€).
TO CONVERT PRICES TO DIFFERENT CURRENCY PLEASE CLICK HERE.
Our prices are the lowest of the market while at the same time include a variety of car & bike rental services FOR FREE for which other companies will either charge you openly or you will find the costs hidden at the end of the day.